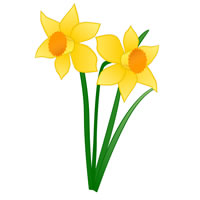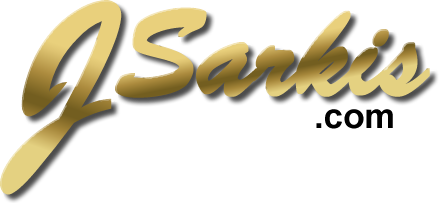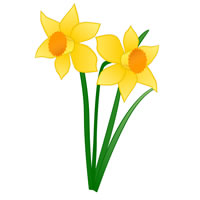 A potpourri of projects by James J. Sarkis
Rochester, NY

---
The only way to understand the problems which exist today is to go back and revisit how it all began. Hidden away, in a handful of words from a Summer past, is the answer and also the solution to everything. A most important truth was so close to being discovered, but it appears as though this truth has been forgotten with the passage of time.
What was true back then is still true today and, no matter what happens, it always will be.

I just wish I could have a chance before it's too late.
---
My projects, resume, and blog won't be displayed again on this page until circumstances change.
However, my special event photo and video galleries are still available at: http://dorchurches.com/galleries.php
54.224.191.72
04/30/2017, 04:35:46pm
Created by: James J. Sarkis
Last update: April 26, 2017